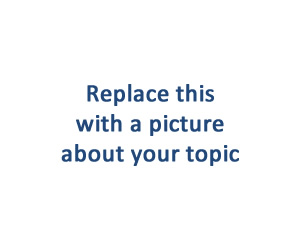 New pages
Welcome to New Wiki Name

Edit
DCW Is a backyard Wrestling Promotion formed in 2007.So far the man who has held the World title the most is Michael Kuruma!
Replace this with some news about your topic.
Replace this with the name of your topic
Edit
Write an introduction to your topic here, to explain to your readers what your topic is all about!